SHOE N BAGS FOR SS19
FASHION DIRECTOR'S TOP PICKS
It all started with the need to carry money and personal items, bags are the staple for an outfit. It can bring a single look together with simplicity. Inspired by different ethnicities and cultures bags are now available in any color, shapes, design all suitable for any purpose and adventure.
Before we covered our body we found it necessary to protect our feet from the elements; shoes were made for a soul purpose and have now grown into something beyond our needs. In any shape and all sizes, colors, and design there is a shoe for everyone. From mules to wood-heeled sandals spring/summer 19 will have us stylish, chic and comfortable for every occasion.
Growing up, I loved how my mother, aunts, and grandmother would always get dressed in pairing their bag and shoes. As I got older I'm learning to lean away from the traditional matching accessories. Instead of matching the color or material, I prefer to let the beading of a bag or the bow on a shoe influence my look. I've worked in fashion for some years now and I have developed the habit of picking my shoe and bag first and my outfit last. Below I've listed a few brands I've grown to love; their use of beading, material, and culture that will please any fashion enthusiast.
BROTHER VELLIES BROOKLYN, NY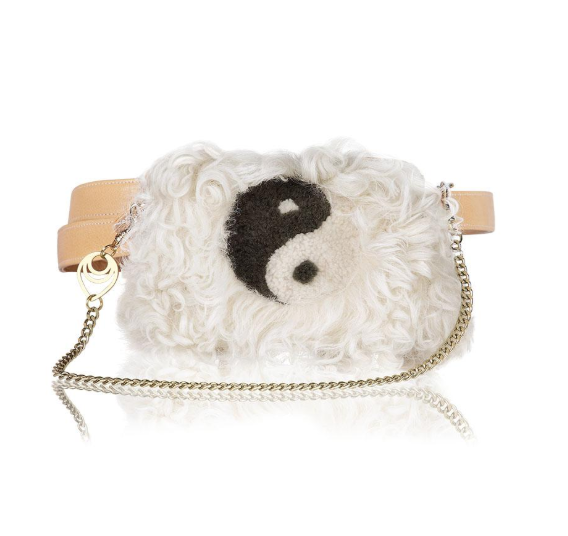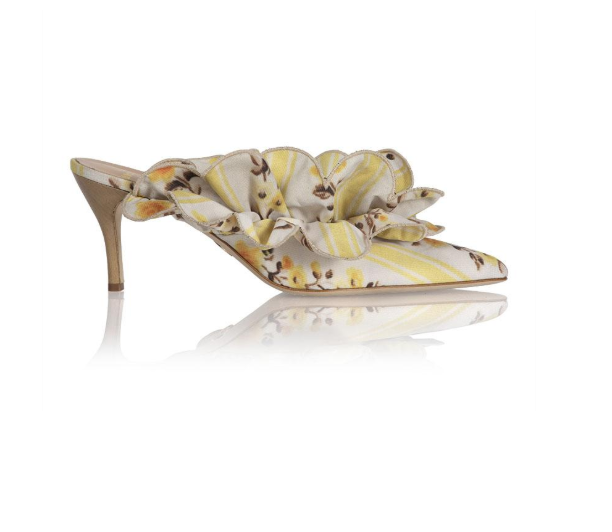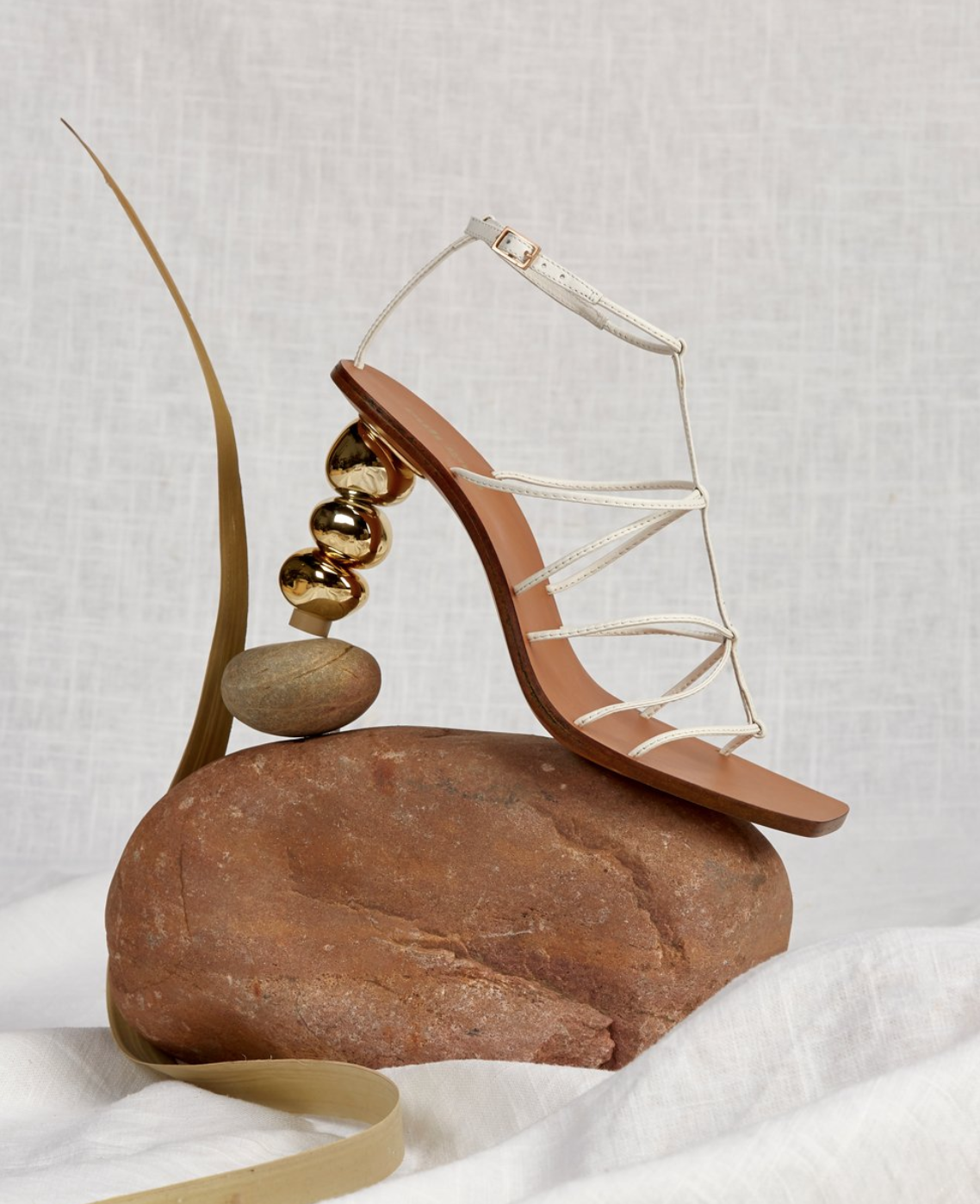 3. Staud clothing. LA, CA.
4. Loeffler Randall. New York, NY.
PUFFED SHAPE FLAT SANDALS
MINI CONVERTIBLE BUCKET BAG
7. Bird Brooklyn. Brooklyn, NY
MARTINIANO HIGH GLOVE PUMP
BE SURE TO FOLLOW OUR INSTAGRAM TO SEE MORE OF OUR DAILY MUST HAVE ITEMS.